PRE ORDER GAME RAISER
PRODUCTS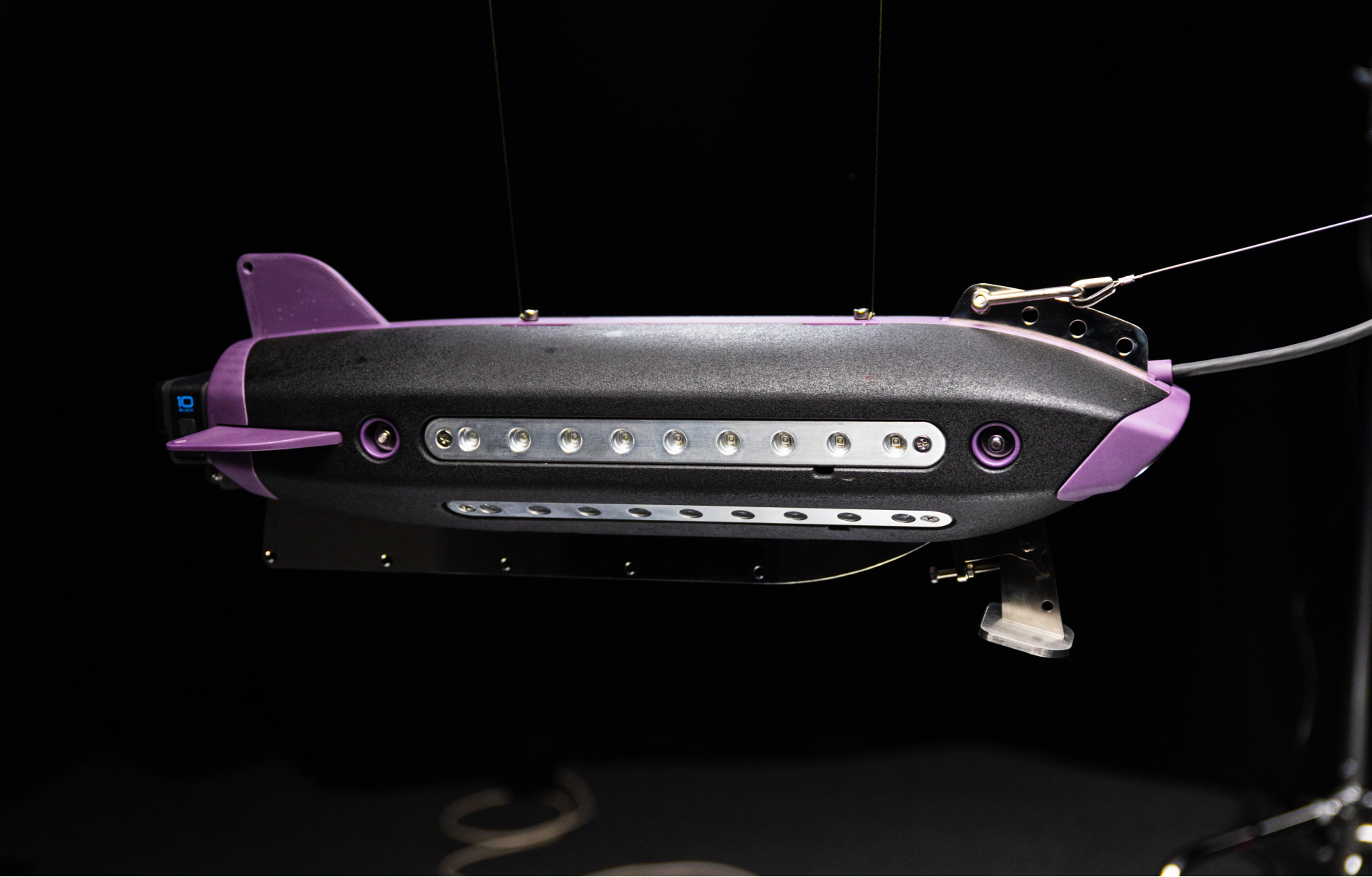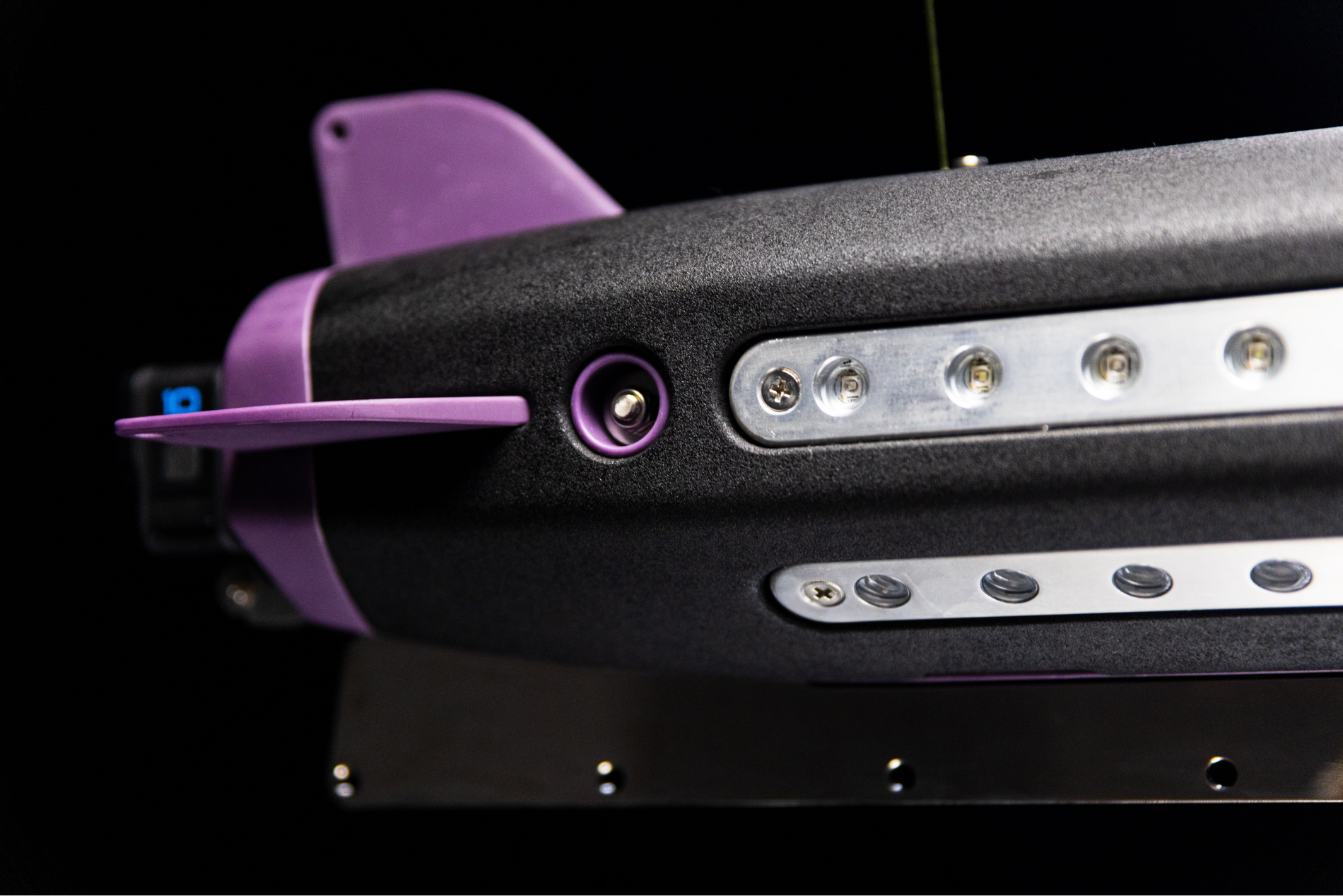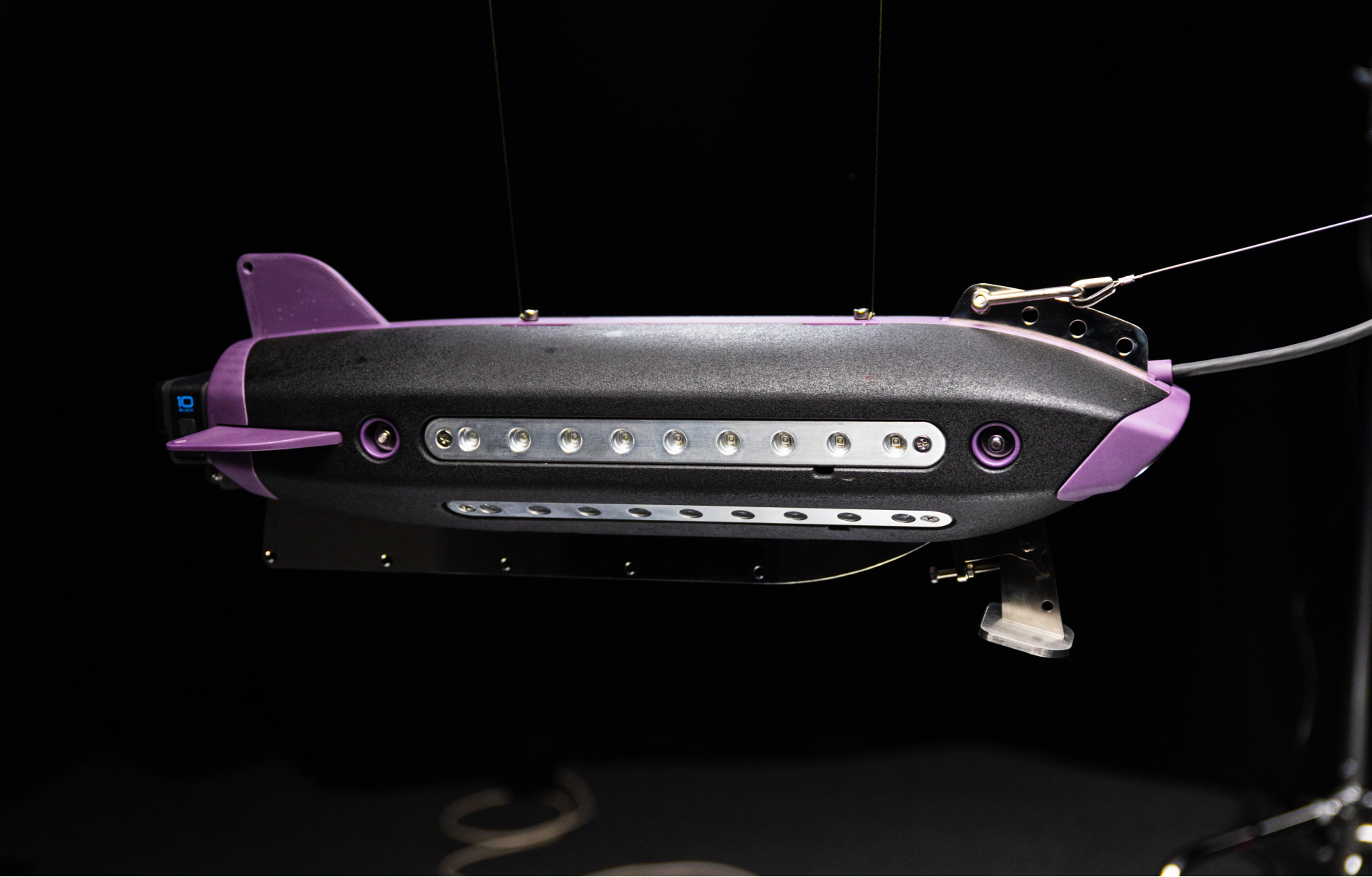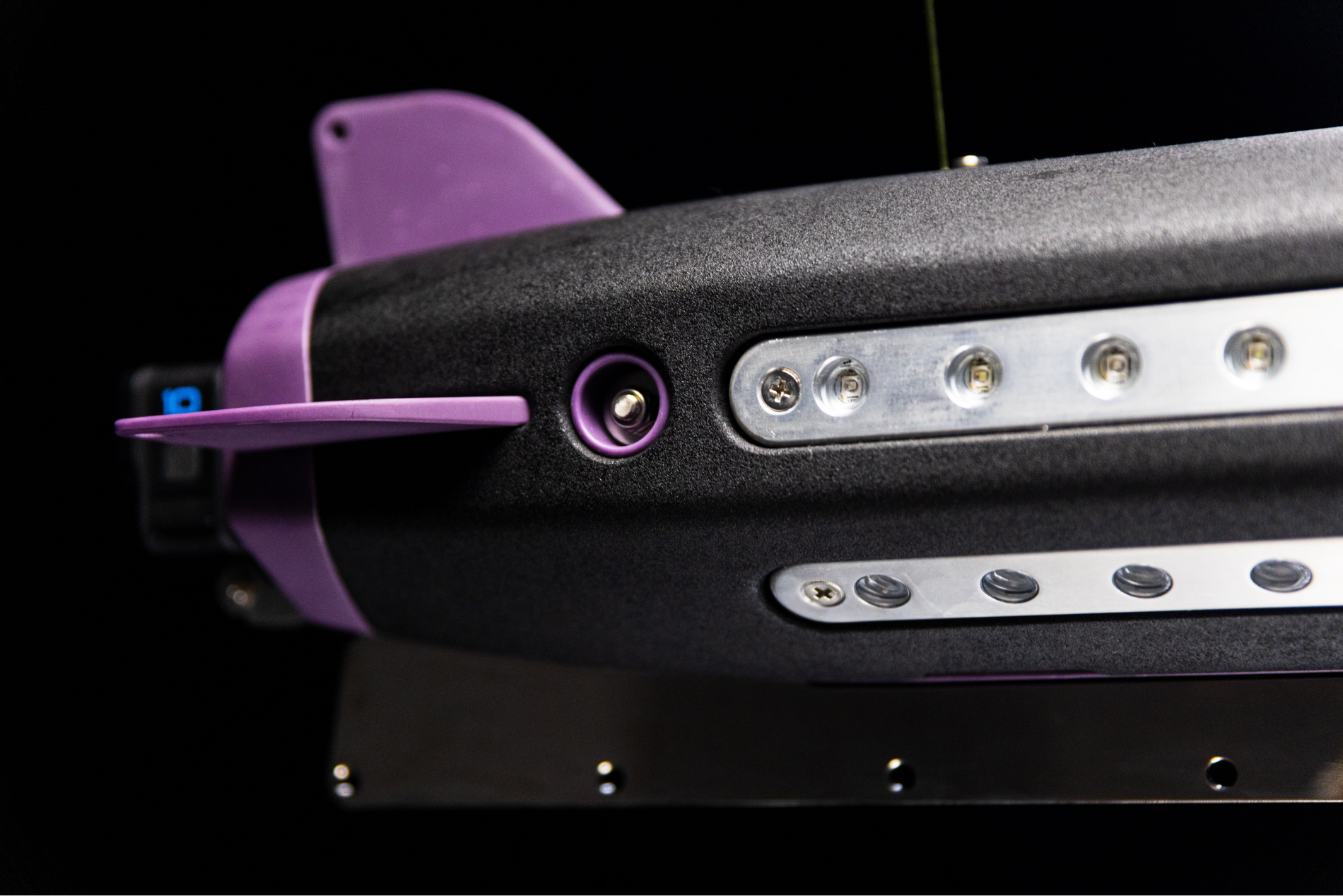 LEDs
We have a total of 6 microprocessors and 39 LEDs in the Game Raiser, made up of:

1 row of 3 LEDs in the front (angled down under the boat).

4 rows of 9 LEDs (one on each of the port and starboard facing horizontally, with a downward component).

Another row angled 45 degrees from the horizontal plane facing towards the depths.
FLASH MODES
We have 4 flashing modes. 3 modes with different flash sequences and a solid-state mode (torch mode).
LIGHT PLAN
Game Raiser is designed with a light plan, distributing the cones of light from each of the LEDs to cover as much volume of water as possible. Each lens over each LED is designed to direct the light from the centre point of the LED strip, maximising the light beam angle. The Game Raiser maximises the area to grab the attention of a lurking game fish.
LED COLORS
We have 2 versions of Game Raiser. The first utilizes blue and green LEDs and the second utilizes blue, green and white LEDs. Blue and green are the colors that penetrate to the greatest depths in open ocean waters while resembling the reflections of flashing or scattering baitfish.
ABOUT US
To Catch a Fish, You Need To Think Like a Fish
Designed to maximize your strike rate by attracting those deep fish and switching on the passive fish. Game Raiser increases the effective area that you cover while trolling. A teaser that works in both sunny and low light conditions such as dawn, dusk and cloudy days.
About Us